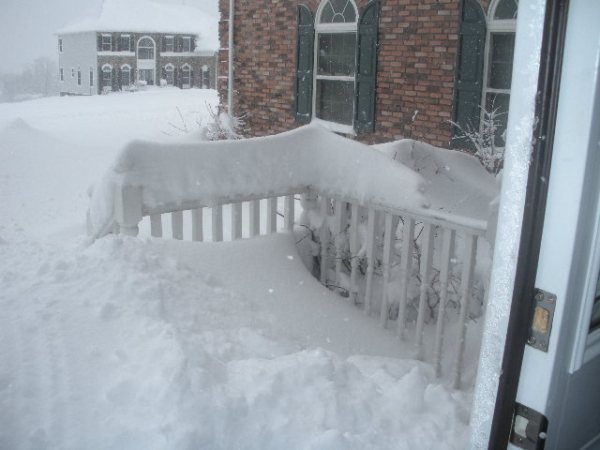 The Clippers are investigating an altercation in which All-Star forward Blake Griffin was injured when he threw a punch last week during a road trip in Toronto.
Griffin hurt his hand in an altercation with a member of the Los Angeles Clippers' staff on the team's current road trip, according to The Associated Press. He will be sidelined just as he was nearing a return from another injury.
The team released a statement about the incident Tuesday afternoon, saying the forward suffered a spiral fracture of the fourth metacarpal in his right hand throwing a punch on Jan. 23 in Toronto. The statement went on to address Griffin's conduct.
"This conduct has no place in our organization and this incident does not represent who we are as a team," according to the statement. "We are conducting a full investigation with assistance from the NBA. At the conclusion of the investigation, appropriate action will be taken."
The statement did not address details regarding the punch. The Los Angeles Times, citing a team spokesman, reported that the equipment staff member involved in the altercation was not fired.
Griffin received X-rays on Jan. 25 in Los Angeles that revealed the injury, the team said. He underwent a procedure on his hand Tuesday morning.
Recovery time from the injury is approximately four to six weeks, the team said.
Griffin returned to Los Angeles early from the five-game trip, which concludes Wednesday night in Atlanta. He has been out since Dec. 26 with a partially torn left quadriceps tendon, but was close to returning when the incident occurred.
The Clippers are scheduled to play Tuesday night at Indiana. It was not immediately clear whether Griffin will be able to play in the Feb. 14 All-Star Game if he selected.
Last fall, Griffin was involved in an altercation at a Las Vegas nightclub. A man accused the All-Star forward of taking his cellphone and grabbing him after the man photographed Clippers players inside the club. The misdemeanor battery case later was dropped after prosecutors said there was insufficient evidence.
Griffin took to social media to apologize for the incident.
pic.twitter.com/DCKYHjSgZs — Blake Griffin (@blakegriffin32) January 27, 2016
Copyright AP - Associated Press