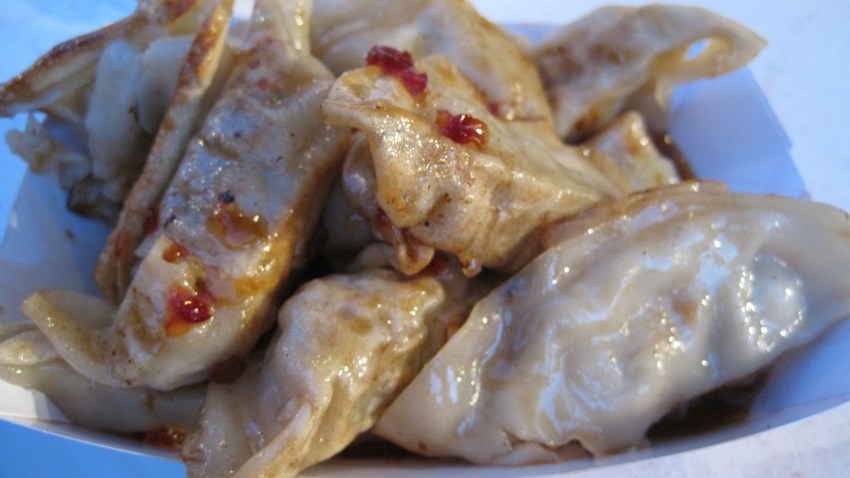 It's been almost one month since the "Keeping Up With the Kardashians" star welcomed her second child into the world with husband Kanye West.
Ultimately, "Kardashian Dolls" are still eagerly waiting for that coveted (and likely adorable) first shot of baby Saint West. To help in the waiting game, Kardashian decided to give fans a glimpse into her son's life. [[364064201, C]]
"She said, 'He's my best friend,'" the proud mom wrote on Twitter Saturday afternoon as North West held her younger sibling's hands.
PHOTOS: Kim Kardashian and North West's cutest pictures
So we may have to wait a little longer to see Saint West's handsome face. It's still, however, a nice surprise from a busy mom who has been more than a bit occupied raising two kids and celebrating the holidays.
"Kim and Kanye are tired, but are enjoying every moment they can with Saint," a source recently shared with E! News. "Kanye loves that there is a baby boy in the family now. Kanye is already thinking of melodies for baby Saint."
Our insider added, "Saint is a really happy baby. North and Kourtney's kids love seeing Saint. Kourtney and Koko are helping Kim and giving baby Saint major love." [[289629031, C]]
PHOTOS: Growing up Kim Kardashian style
With Christmas over and some of the Kardashian kids heading back to sleep, perhaps the time may be coming for Saint's official debut from mom.
In the meantime, we'll just trust grandma Kris Jenner when she says he's "so cute."
"He looks like North," she told E! News' Catt Sadler at the THR Women in Entertainment Breakfast. "He's delicious."
New episodes of "Keeping Up With the Kardashians" air Sunday nights at 9 p.m. only on E!
Copyright E! Online