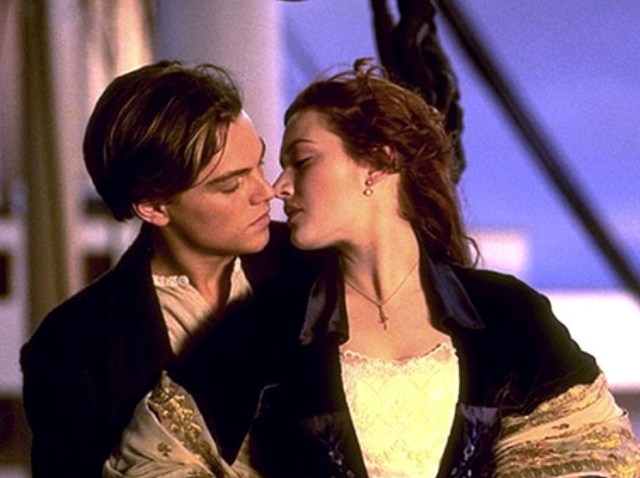 After costarring in the highest-grossing movie of all time, DiCaprio and Winslet knew that they would have to choose very carefully if they were ever to work again.
At one point during the interview, Winslet reached over to drag a concerned finger along a scratch across DiCaprio's nose.
"Oh, my God, and look at me fussing over your face. I've literally turned into a combination of your mother, your sister, and, I don't know what, your wife!"
Despite their on-screen romances and off-screen rapport, the suggestion of love between the two elicits gales of laughter from the stars.
"We've always been completely platonic," say DiCaprio.