A Washington, D.C., jury has found Ingmar Guandique guilty of two counts of first-degree murder in the death Modesto's Chandra Levy -- the culmination of a sensational story that started in 2001.
Levy disappeared during a jog in Washington's Rock Creek Park. Her body wasn't discovered for a year -- even after extensive searches of the area.
Levy's disappearance made headlines because she was romantically linked with then-Congressman Gary Condit. She was in Washington for an internship with his office. Condit's name came up often throughout the trial. He testified, but refused to answer questions about his relationship with Levy. Condit has since left politics. He has reportedly written a book that was to be published at the conclusion of the trial.
Years after her death, investigators began to focus on Guandique. They brought formal charges against him last year. The Associated Press reports that during the trial, prosecutors acknowledged they had little direct evidence but said Levy's death fit a pattern of other crimes committed by Guandique in the Washington park.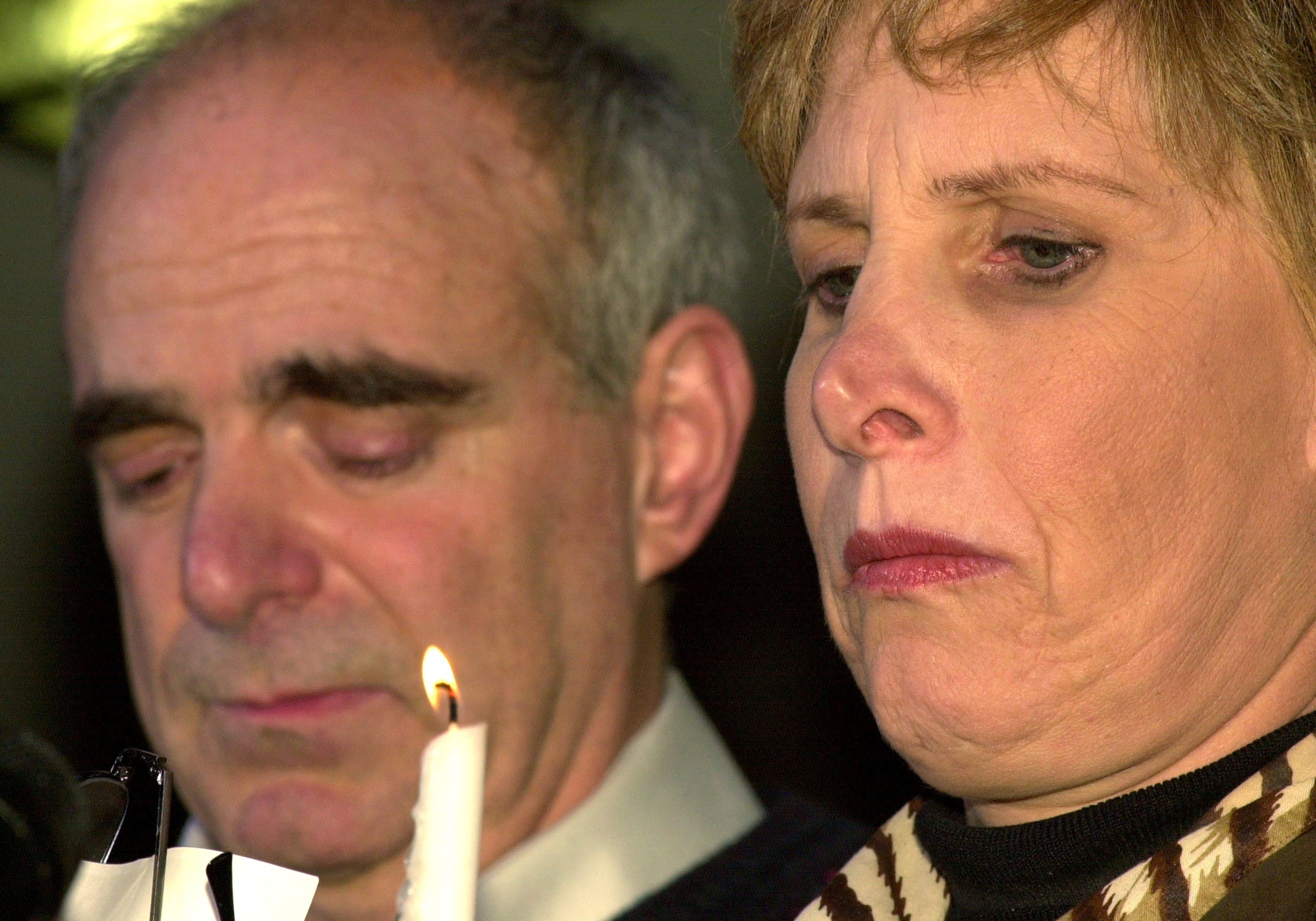 Levy's parents still live in Modesto and have become advocates for crime victims. You will often see Susan Levy standing with victims during press coverage. Susan Levy was in the courtroom for the verdict and spoke to reporters outside. She said no matter what Guandique's verdict, she faces a life sentence without her daughter.
Guandique will be sentenced in February. He faces life in prison.
Copyright AP - Associated Press