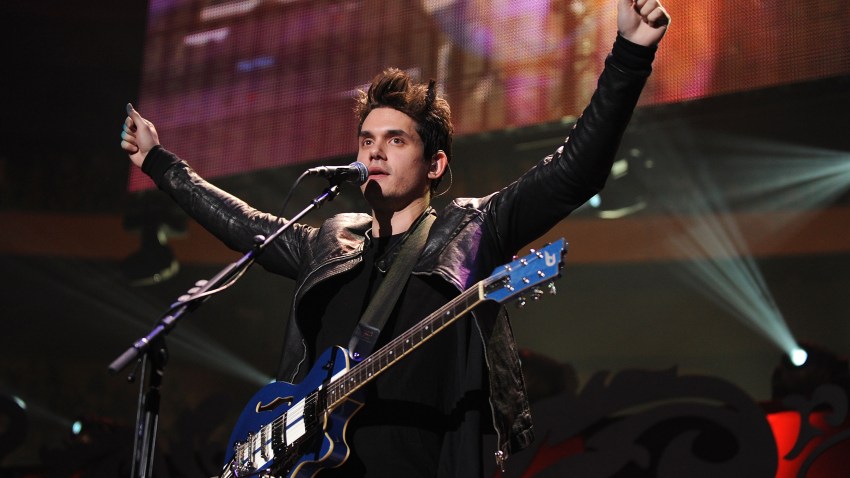 This time, it will be the world waiting on John Mayer, who has postponed his European tour to battle an undisclosed illness.
The "Heartbreak Warfare" singer abruptly pulled out of his "Battle Studies" tour on Tuesday with five shows left. A statement on his website cited an illness as the cause for the cancellation of his second sold-out performance in Copenhagen, and four other remaining shows scheduled for Amsterdam, Madrid and Manchester.

"Mayer is returning home to the States and a full recovery is expected under a doctors supervision," the guitarist's website said.

Following his full recovery, Popeater.com reported that Mayer will kick off the U.S. leg of the tour on July 16 in Charlotte, NC.