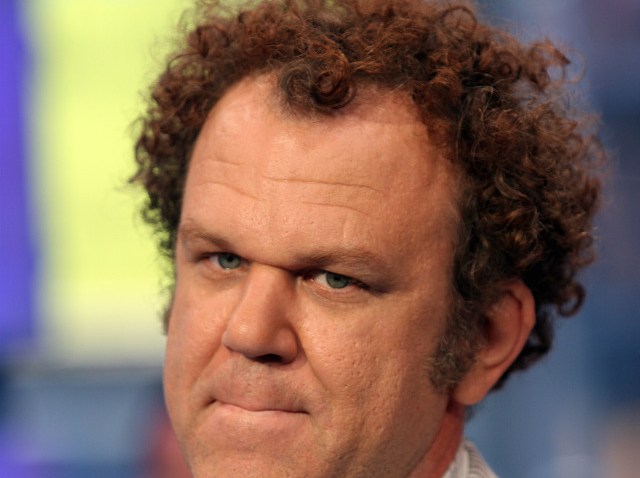 John C. Reilly is earning raves in "Cyrus," a story that doubles as an ode to Oedipus in a dark comedy kind of way. The movie opened in limited release this weekend and earned an average of $45,000 on four screens in New York and Los Angeles.

But his parenting figure roles are going to lose even a dark sense of comedy in his next role "We Have To Talk about Kevin."

The movie is based on the 2003 novel by Lionel Shriver which won UK's prestigious Orange Prize, concerning a child sociopath told from the mother's perspective.

"He commits a tragic act as a teenager and it's a story of the family," says Reilly, who promises: "It's a gut punch of a movie."

The movie stars the excellent Tilda Swinton as his wife and up-and-coming Ezra Miller as Kevin. It has all the signs of a can't-miss movie from the story material to the stars. But it's going to be hard to watch, regardless.

When PopcornBiz asked Reilly if he thought about moving onto a happy family for a change, he just shook his head.

"Happy families are not interesting on film," he said. "You have to have conflict. Its the source of the drama."