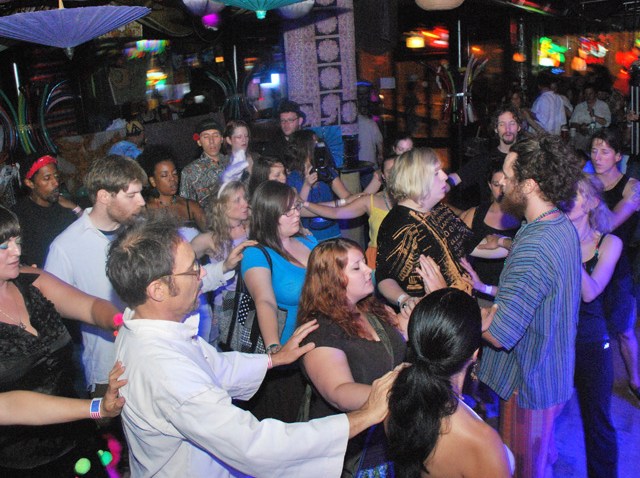 Jennifer Lopez may become the busiest celebrity mom of 2016.
The 46-year-old actress and singer will not only reprise her role as a judge on "American Idol's" 15th and final season, but she also stars in a new cop show she is executive-producing, "Shades of Blue" and perform 20 concerts as part of her "All I Have" Las Vegas residency. And that's in addition to being a mom to 7-year-old twins, Max and Emme. And she manages to do it all and still look fabulous.
In an interview with InStyle, which features her on the cover of its February 2016 issue and dubs her "Wonder Woman," Lopez talks about balancing work and family.
"I am busy, and they know it," Lopez told InStyle, about her kids. "And they know part of their job is helping me get sleep. If I'm sleeping in, they're very quiet, like, 'Mommy needs to sleep! She worked late last night!' We're a team."
"Becoming a mom makes you stronger but also more gentle, especially with yourself--and that changes everything," she added.
PHOTOS: Jennifer Lopez's best looks
Lopez told InStyle Max and Emme come with her everywhere and that her mother, Guadalupe, and sister Lynda help her take care of them. She added that she FaceTimes with her twins in the afternoon and that if she comes home after they've gone to sleep, she takes a photo of herself by their beds "so they know I was there." [[364022851, C]]
Lopez also talked to InStyle about her new show, NBC's "Shades of Blue."
Lopez plays Harlee Santos, a detective and mother who grew up in the actress and singer's real life hometown — the Bronx borough of New York City. Santos is forced to help the FBI capture her shady boss after she is caught up in a federal anti-corruption probe.
"She's human," Lopez told InStyle. "Most people think they're the good guy. We're trying to do the best we can, but we all do bad things sometimes, whether it's lying or cheating ourselves or other people." [[238904721, C]]
"Shades of Blue" also stars Ray Liotta, 61, and Sons of Anarchy alum Drea de Matteo, 43, and premieres on NBC on Jan. 7. "American Idol's" final season debuts Jan. 6 on FOX.
Lopez's Las Vegas residency at Planet Hollywood Resort and Casino will run from Jan. 20 to Feb. 9 and then from May 22 to June 12.
Copyright E! Online