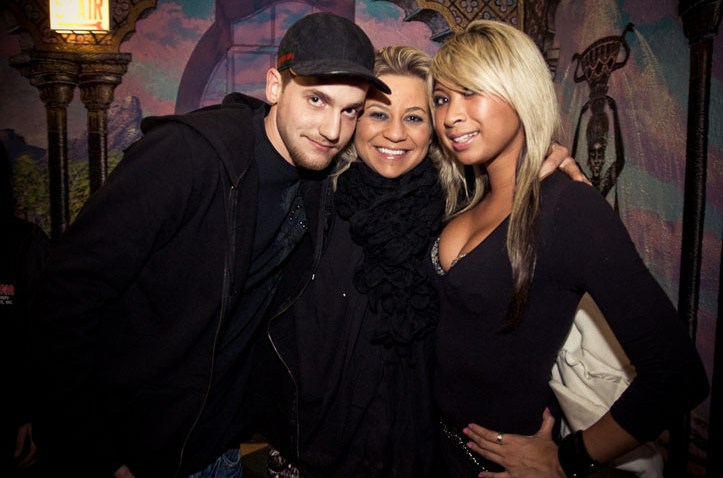 Republican president candidate Jeb Bush has scored the endorsement of South Carolina Sen. and onetime GOP presidential candidate Lindsey Graham, NBC News reported.
At a news conference in South Carolina Friday, Graham said he liked what he heard from Bush at the debate Thursday night.
"Last night I heard from Jeb Bush the right answer," Graham said with Bush at his side. "He demonstrated somebody in my view who is ready on day one to be commander-in-chief."
Graham said, at 44, Marco Rubio is not ready for president yet and also took a shot at frontrunning candidate Donald Trump who would ban all Muslims from entering the United States.
"I can't think of a worse idea of how to fight and win this war," Graham said, adding that Bush has the right "temperament" to be president.