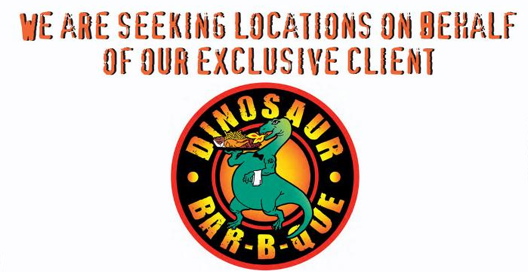 There's no bad blood between Jay Leno and Jimmy Fallon.
On Monday's episode of "Today," Matt Lauer chatted with Leno and Fallon about what next month's "Tonight Show" switch-up really means to them.
"Of course I'll miss the show," Leno said. "You know, everybody thinks, 'Oh, are you going to do another late-night show?' No, I'm not."
The "Tonight Show" veteran reassured Fallon (who kicks off his new gig Feb. 17) that he wouldn't be handing the show over only to take it back a few months later (like what happened in 2010 with Conan O'Brian!) "I mean, this time, I was asked," he explained. "The last time I was sort of told, 'This is what's happening.' If he wasn't here, would I still be here? Probably another year or so."
NEWS: Jimmy Fallon reveals first "Tonight Show" guest
And Leno had good things to say about his "Tonight Show" successor, praising Fallon for "his professionalism" and "his ability to do comedy."
"I think he's probably the closest to Johnny [Carson] of anybody else in late night," Leno said. "When I watch him do, you know, a duet with Justin Timberlake or something of that nature I go, 'Well, I can't do that. I mean, I write jokes.'"
VIDEO: Jimmy Fallon's advice for his late-night replacement Seth Meyers!
And Fallon has nothing but respect for Leno, too, saying he admires "his attention to detail and how he roots for me all throughout late night."
"You know, whatever -- he'll give advice if I ask advice, or he'll say, 'I saw that one piece, that was great,'" Fallon said, adding that he and Leno talk "every couple weeks or something like that."
VIDEO: Remember when Jay Leno and Jimmy Kimmel sang this parody about the "Tonight Show" switch-up rumors?!
Leno's only advice for Fallon? "Don't do any joke you don't really believe in" and "never put your personal opinion ahead of the joke."
And Fallon's hope for filling Leno's shoes? He said humbly, "I hope I make you proud."
("Today," "The Tonight Show" and E! are all part of the NBCUniversal family.)
Copyright E! Online