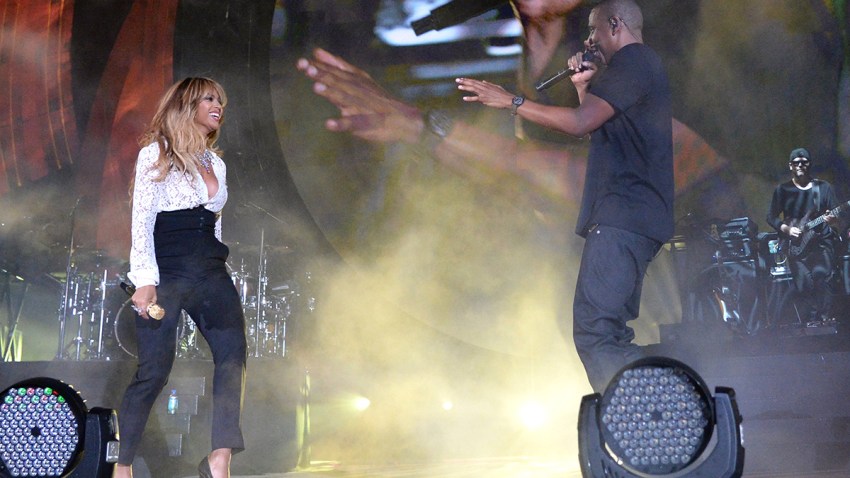 Jay Z is in an Empire State of Mind.
He sounded the call to end world poverty as he performed Saturday before thousands in New York's Central Park. Jay Z headlined Global Citizen Festival on the Great Lawn, where Beyonce surprised the audience by joining her husband on stage.
He told the crowd — many of whom earned free tickets by volunteering — to support the Global Citizen Festival's movement to end poverty by 2030.
No Doubt, Sting, Carrie Underwood, Alicia Keys, Tiesto, fun. and The Roots also performed.
The Global Citizen Festival coincided with a U.N. General Assembly meeting.
Indian Prime Minister Narendra Modi and U.N. Secretary-General Ban Ki-moon were among the world leaders who attended in support of the anti-poverty campaign.
Copyright AP - Associated Press