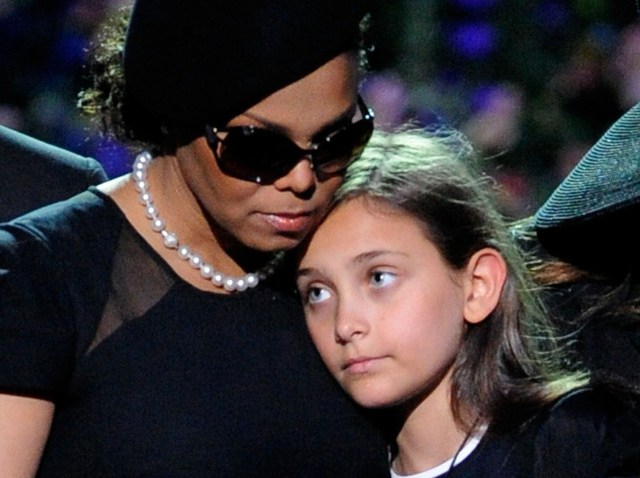 The girl is his.
That's what British ex-child star Mark Lester now says about Michael Jackson's 11-year-old daughter Paris -- and he'll take a paternity test to prove it.
The 51-year-old acupuncture specialist and godfather of all Michael Jackson's children told Britain's News of the World that he gave the King of Pop his semen back when Jackson was married to Debbie Rowe. He says in the print and accompanying video interview that Paris looks just like his other daughter Harriet.
"It's been a secret for so long," Lester told News of the World. "In 1996 Michael asked me if I would give him my sperm and I said yes. It was a gift to him, no money was paid, it was something I was honored to do. He wanted children so badly."
Lester says that he decided to speak out -- until two weeks ago his wife never knew that he sired the Gloved One's young-un -- because he fears MJ's kids have become "isolated" since Katherine Jackson won permanent custody. He also said he is concerned that the children's grandmother appears to be pushing them to become Jehovah's Witnesses. That is not what Jackson, a friend for 25 years, would have wanted, Lester says.
"Up until Michael's memorial I was in touch with them on a weekly basis," he said. "I'm the Godparent to them and Michael was Godparent to all my four kids. Our two families spent a lot of time together, and had a lot fun together. Now I'm not able to have any communication with the children. My repeated phone calls aren't returned and emails go unanswered."
Lester shot to fame in 1967 for portraying orphan Oliver Twist in "Oliver!"