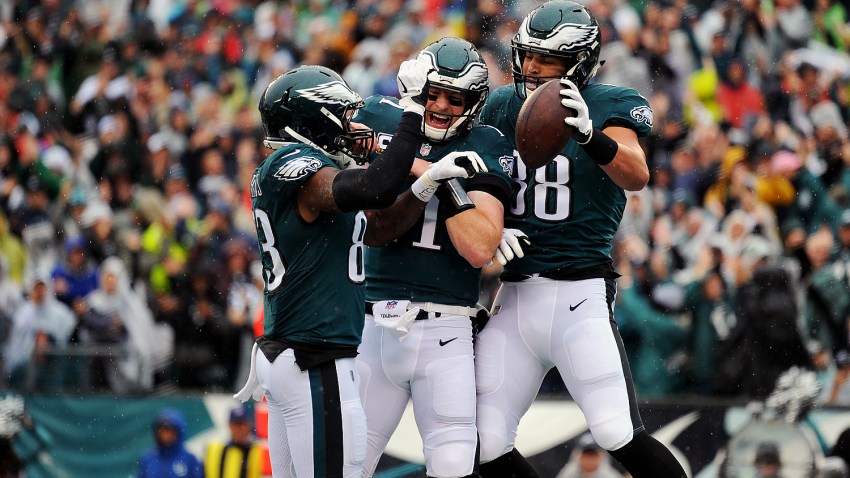 A trove of letters discovered in January have provided a glimpse into a story of unrequited love between Jackie Kennedy and a British ambassador in the years after John F. Kennedy's assassination, the "Today" show reported.
Letters belonging to British aristocrat David Ormsby-Gore detailing his relationship with Jackie tell the story of his heartbreak after she rejected his marriage proposal in 1968, five years after JFK's death.
The letters are expected to fetch nearly $190,000 in an upcoming auction of items from his estate by Bonham's of London, whose proceeds will be used by his son to restore the family home.