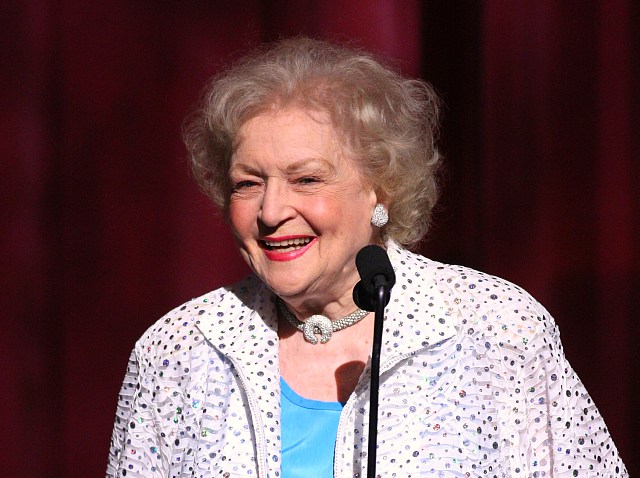 Former "One Day at a Time" star Valerie Bertinelli is taking time off from her Jenny Craig duties to join the cast of the sitcom pilot "Hot in Cleveland" alongside Jane Leeves (aka: Daphne, the live-in caretaker on "Frasier"), Wendie Malick (lusty lush Nina on "Just Shoot Me") and Betty White (as if you don't already have a season pass for "The Golden Girls" on your DVR).
Written by "Frasier" alum Suzanne Martin, "Hot…" is the story of three fortysomething best friends from Los Angeles (Bertinelli, Leeves, Malick) who wind up stuck in Cleveland. Rather than return to their lives, they decide to stay in the mistake by the lake when they realize the locals think that they're glamorous.
Get it?
Adding to the former sitcom star pedigree is Sean Hayes (Just Jack on "Will and Grace") whose production company, Hazy Mills Productions, is behind the TV Land show.
White will play the "grumpy and opinionated lady who has lived in the cottage of the trio's Cleveland house for 50 years."
Let's be honest, this sounds bad. Really really bad. And yet anything with Betty White automatically becomes must see TV.