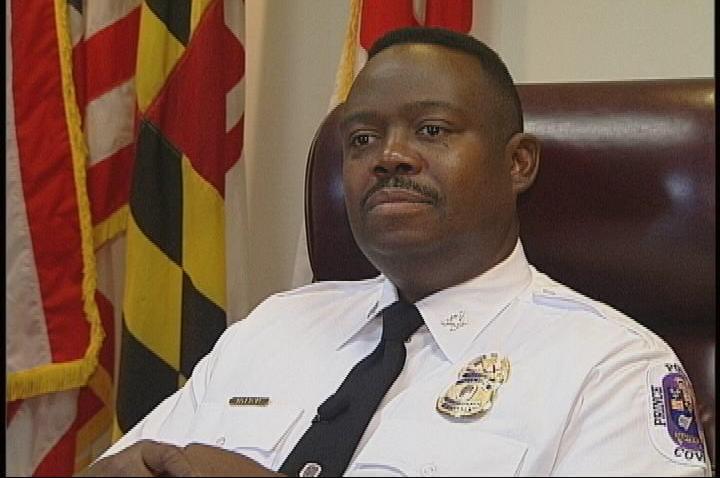 Islamic extremist rebels in Somalia say they have killed dozens of Kenyan troops in an attack on an African Union base in southwestern Somalia.
Al-Shabab military spokesman Abdiaziz Abu Mudan told the group's online radio that at least 63 soldiers had been killed in the attack, which started early Friday.
But the Kenyan military said in a statement that the rebels had attacked Somali government soldiers who were stationed near the African Union base run by the Kenyan contingent. The statement also said that the Kenyans had then helped the Somalis to launch a counter-attack against the rebels and fighting is ongoing.
That statement said the casualty toll is unknown.
Copyright AP - Associated Press