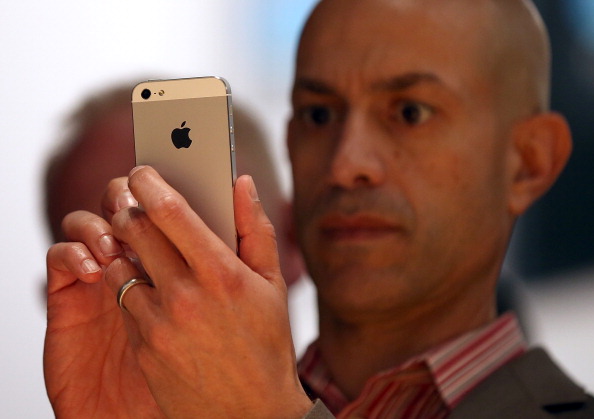 Industrial designer Marc Newson will be joining Apple and overseen by the company's senior vice president of design Jonathan Ive, according to reports.
Newson, who lives in Britain and will continue to stay there, will be traveling to Apple headquarters in Cupertino, Calif. to work, according to Vanity Fair. Newson, known for his industrial design, was commissioned by "Ford, Nike and Qantas Airways." Newson's work was also archived at MoMA.
Ive and Newson have been friends for years, so it's not surprising that he may have offered Newson a job at his place of work. Newson also worked on some Apple designs in he last year.
"Marc is without question one of the most influential designers of this generation," Ive said in a statement to Vanity Fair. "He is extraordinarily talented. We are particularly excited to formalize our collaboration as we enjoy working together so much and have found our partnership so effective."
Newson seemed equally pleased with he news. "I'm full of admiration and respect for the extraordinary design work that has been produced by Jony and the team at Apple," Newson said. "My close friendship with Jony has not only given me a unique insight into that process, but the opportunity to work together with him and the people that have been responsible. I am enormously proud to join them."
Apple declined to comment on what Newson would be working on or what his title would be, but if he's under he purview of Ive, it's likely to be a major change for both Apple and Newson.