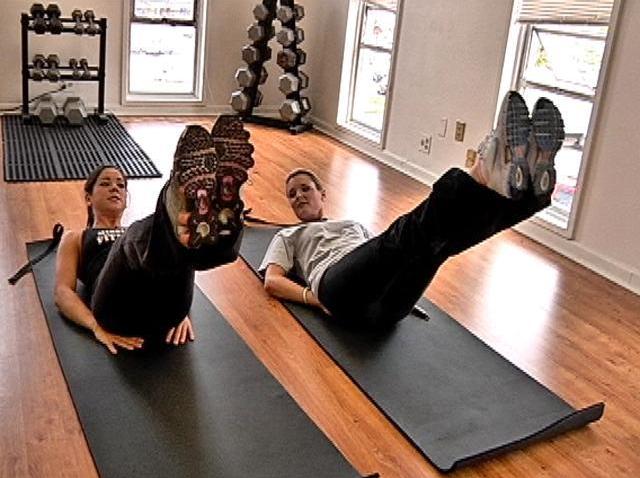 Indonesian TV reported Friday that police arrested three men on suspicion of links to Thursday's attack in Jakarta, NBC News reported. And The Associated Press reported that an ISIS flag was found at the crime scene.
The police chief in the Depok area — Col, Dwiyono — told Indonesian TV that they were arrested at dawn Friday at their homes on the outskirts of Jakarta, according to the AP.
Dwiyono, who called them suspected militants, said they were being questioned over possible links to the attacks.
Five of the seven people killed were among the attackers, according to Indonesian officials. Twenty-four other people were injured as the attackers detonated explosives and battled police in downtown Jakarta.
ISIS claimed responsibility in a statement on social media. It said its "soldiers" targeted Westerners from countries fighting the terrorist group in Iraq and Syria.