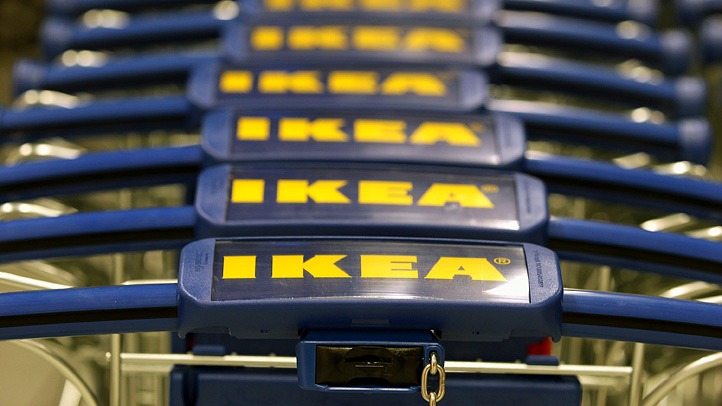 Facebook may now be able to make that room you sit in to waste hours on Facebook more comfortable.

Ikea has launched a new digital program that uses Facebook statuses to personalize virtual bedrooms.

But don't worry, the Swedish furniture maker is not violating any privacy policies to design the cheap furniture dream room of your future.

Instead Ikea first asks users to opt in by asking how many people are in their bedroom, then a gray screen appears on the computer with "a 'cube' of Facebook statuses—words, expressions, etc.—takes shape."

Then a British man begins to narrate a tour for each person -- who are addressed by their Facebook name -- of a room filled with Ikea furniture.

Check it out for yourself.