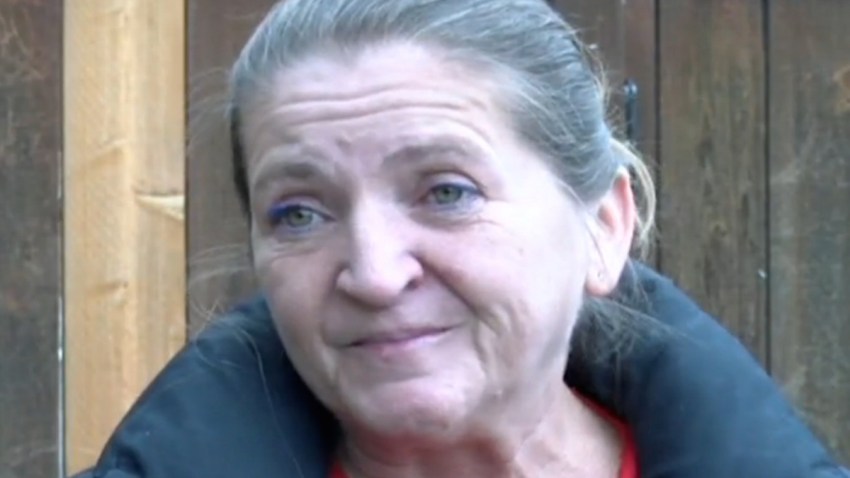 A school cafeteria worker who was allegedly fired for giving a hungry student a free lunch has been offered her job back, NBC News reported.
Dalene Bowden, a server at Irving Middle School in Pocatello, Idaho, told NBC affiliate KPVI she gave a 12-year-old girl with no money a free lunch and offered to pay for the $1.70 cost of the meal. Instead, her supervisor placed her on leave and she was fired by the school district "for theft of school property" a few days later.
Her dismissal sparked outrage on social media, with a petition calling for her reinstatement garnering almost 74,000 signatures by Thrusday morning.
The Pocatello/Chubbuck School District declined to address specifics, but said in a statement that it allowed her a chance to return to work "in the spirit of the holidays."