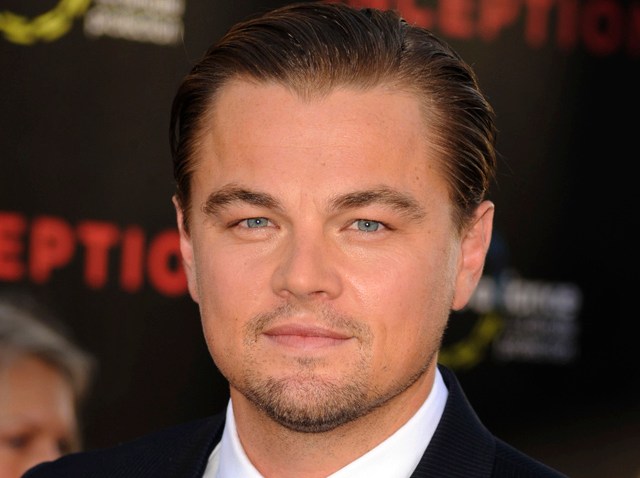 I got a voice mail message last week from Leonardo DiCaprio. To my surprise, he doesn't want me to work up a script for his next film. Instead, he was calling to ask me to vote against Prop 23 -- and thus protect AB 32, the state's climate change law. I would have been happy to discuss the matter more with them, but he didn't leave me a number to call me back. Rude.
Last night, Susan Sarandon called my cell phone. It was her voice at least, though she didn't let me get in a word. She was talking fast about how I need to vote for Prop 19 and legalize and tax marijuana.
So-called robo-calls from politicians have become commonplace in elections across the country. In California, we have Hollywood celebrities make these calls. Movie stars are in particular demand for this work in ballot initiative campaigns, because these campaigns are about issues and don't have a human face, as candidate campaigns do.
But do these calls work? There's very little evidence that they do. In fact, research cited in a very thoughtful New York Times magazine article suggests that phone calls from live, human volunteers are much more effective.