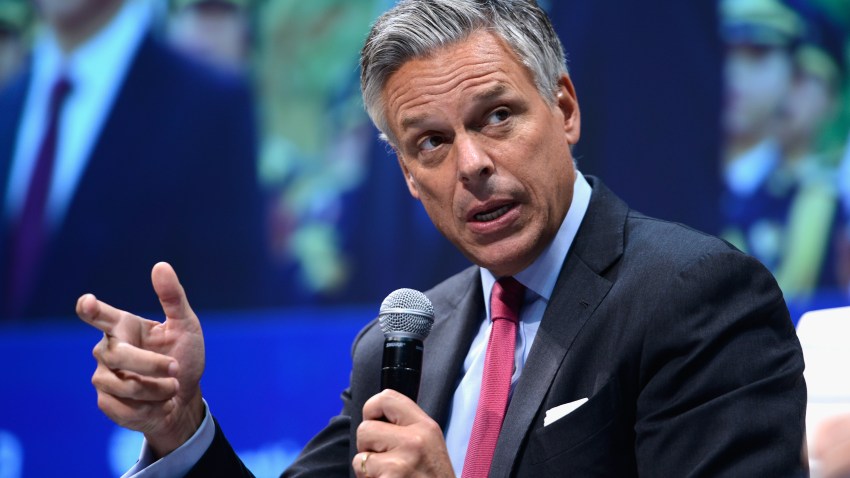 Former Utah Gov. Jon Huntsman has accepted President Donald Trump's offer to be the next ambassador to Russia, a source confirmed to NBC News Wednesday.
It will be the Utah Republican's third ambassadorship in a long career of service. He previously served as Ambassador to Singapore under President George H.W. Bush and was later tapped to be President Barack Obama's Ambassador to China.
News of the Russian ambassadorship was first reported by Politico.