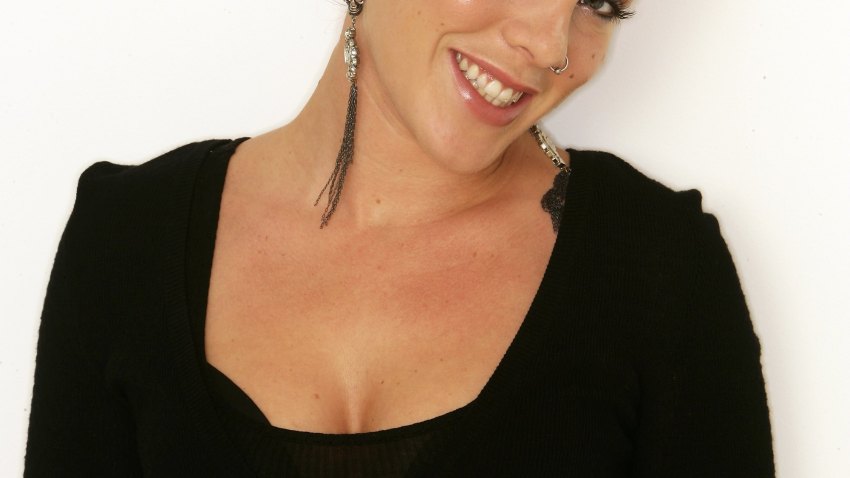 NASA is accepting applications for a job that is completely out of this world.
A new class of astronauts is needed in preparation for the agency's journey to Mars.
"This next group of American space explorers will inspire the Mars generation to reach for new heights, and help us realize the goal of putting boot prints on the Red Planet," said NASA Administrator Charles Bolden. "Those selected for this service will fly on U.S. made spacecraft from American soil, advance critical science and research aboard the International Space Station, and help push the boundaries of technology in the proving ground of deep space."
Candidates from a variety of backgrounds—pilots to medical doctors— can start applying to become an astronaut starting Dec. 14 through mid-Februaruy. If you have a bachelor's degree in engineering, biological science, physical science or mathematics with three years of related experience and can pass the NASA long-duration spaceflight physical, you may qualify.
The new explorers will have the opportunity to fly on any of the four U.S. vessels: the International Space Station, two commercial crew spacecraft and the Orion deep-space exploration vehicle.
To date, there are 47 astronauts active but NASA will need more crew members for future space missions, especially for the commercial mission to Mars.