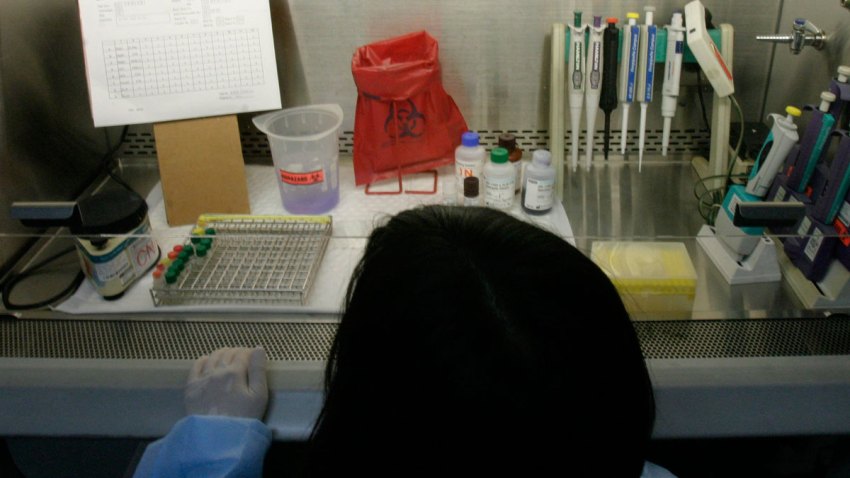 Scientists will be testing an HIV vaccine in South Africa that has had some success, NBC News reported.
The risk of infection dropped for 31 percent of volunteers tested in Thailand in 2009 when they were given the experimental vaccine.
The vaccine has been tweaked, and health experts hope they will see a higher success rate in this trial. Experts hope to enroll 5,400 people who aren't infected with HIV in South Africa.
Health experts say the virus infects 35 million people globally and kills 1.2 million people each year.