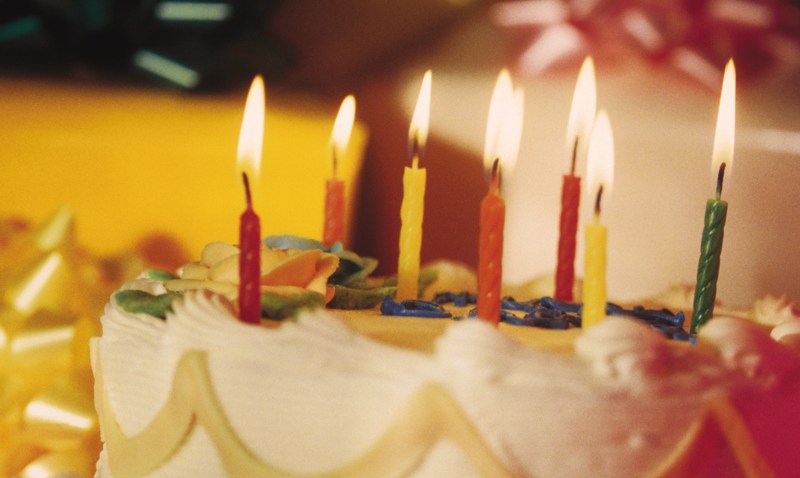 The landmark, the legend, the icon: The US Grant Hotel, who has called Albert Einstein and JFK guests, is turning 100 -- count 'em, 100 years-old. And although the hotel named in memory of President Ulysses S. Grant may be old, it sure knows how to throw one heck of a birthday bash. Weeklong celebrations are in store. Yeah we said it…weeklong. Check in for the Centennial Tasting Menu October 16. Choose from 4, 5 or 6 course tastings for $40, $50 and $80 respectively. Sip down a Grant Grill fave, Mock Turtle Soup, while you're at it. Since there's always music at birthday celebrations -- be it the "Happy Birthday" song or the "...and many more" tag end-- there, of course will be at this historic bash. Live jazz.
One night only: Respect your elders and politely accept your open invitation to the Centennial Cocktail Reception at the Grant Grill's lounge. From 7:10 p.m. (19:10 in military time, the hotel's opening year) to close, down—or sip delicately, rather—cocktails for only $1.91. Here's the catch…there isn't one. Make sure to try the featured Grant Grill Centennial Cocktail, as well as the 100-day barrel aged Manhattan.
Planning a milestone of your own?: Call Grant Grill's Special Events Team at (619) 744-2040 to help plan your next bash.