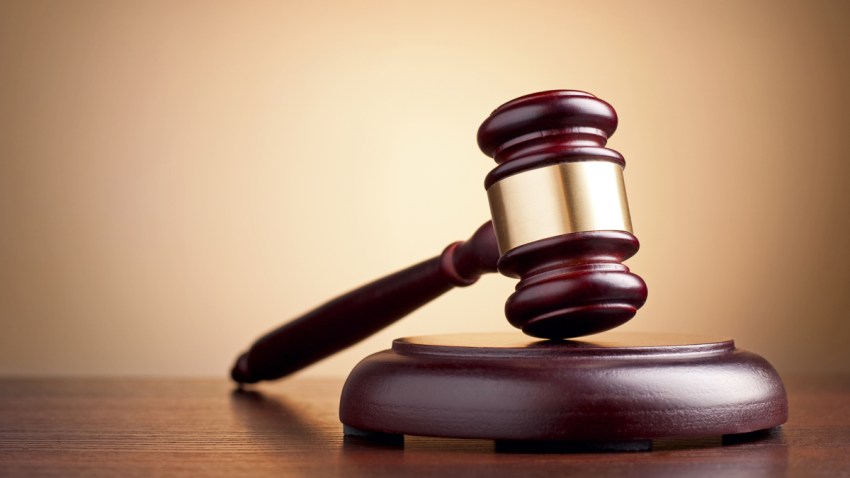 A hacker accused of stealing and giving information about American service members to ISIS faced terrorism charges on Wednesday, NBC News reported.
Ardit Ferizi, 20, appeared before a federal judge in Alexandria, Virginia.
Prosecutors say Ferizi hacked into an American retailer's database last year, then sent the names and addresses of about 1,300 U.S. military and government personnel to ISIS, who urged followers to attack them.
Ferizi was arrested in Kuala Lumpur, Malaysia — where he was studying — last year at the request of the U.S., where he faces hacking and terrorism charges.