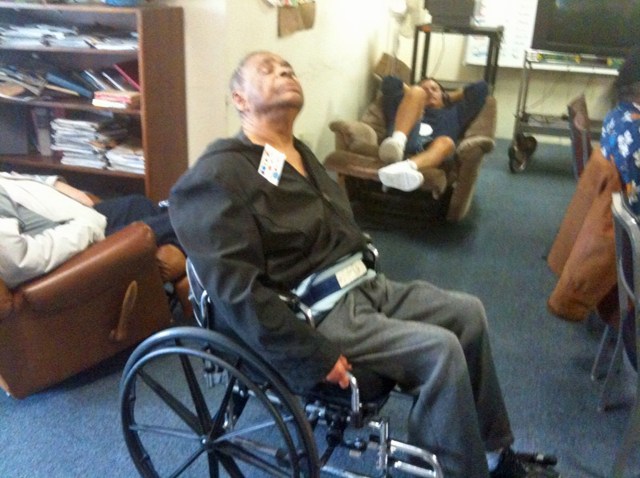 The elderly need help the most, but they're being hit with the biggest budget cuts.

Gov. Arnold Schwarzenegger's plan to chop more than $100 million from the California budget by cutting Medi-Cal reimbursements has seniors and those who care for them worried.

For 15 years Contra Costa County's Guardian Adult Day Health Center has been caring for low-income seniors. Keeping them healthy and happy.

It's a place seniors like 91-year-old Susie Davis can go for a healthy meal with friends.

"We have lunch here and breakfast and a snack before we go home," she said. "After lunch we get to play games, play ball it's just nice."

But the programs days may be numbered if the governor's proposal is approved.

The cuts would be devastating to the Guardian Adult Day Health Center. Officials say the would not be able to pay their rent.

Many seniors say if they lose their health center, they may be forced into nursing homes. Or even worse. Some say they may be pushed into the streets.

Others, like 87-year-old Elbert Woods, wish they could take their aggression directly out on the body builder turned governor.

"I'd call him a bunch of names and punch him in the nose," Woods said. "I don't care nothing about him being no Terminator."