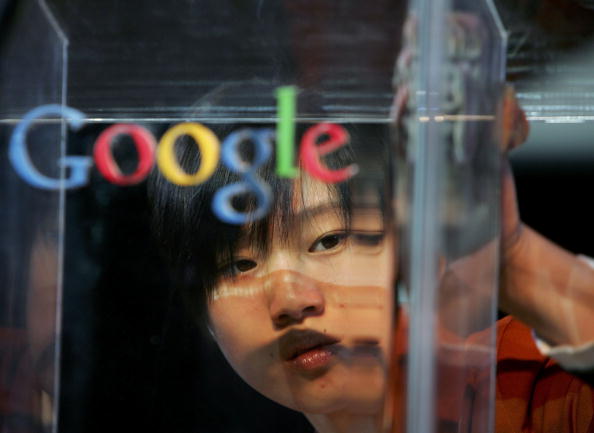 A Google executive said that Google doesn't need retail stores to succeed, despite rumors that the tech titan is developing a chain of storefronts.
Andy Rubin, Google's Android chief, told reporters that consumers need brick-and-mortar stores less because they rely on friends' advice or reviews, according to AllThingsD. "They don't have to go in the store and feel it anymore," Rubin said.
Rubin also said that the products are still too young to think about placement in storefronts -- which is kind of a weird thing to say, especially since that never stopped Apple. Every launch of their new device was treated as a celebration of excess.
The rumor of Google retail stores began last week, when 9to5 Google said it received news from an anonymous sources. The report indicated that Google was opening the store primarily to see its Google Glass device.
Whether or not Google opens its own standalone stores or expands them in other chains, what Rubin says is incorrect. Even those who bought the first iPhone and iPads had the opportunity to look at it before forking over the money.