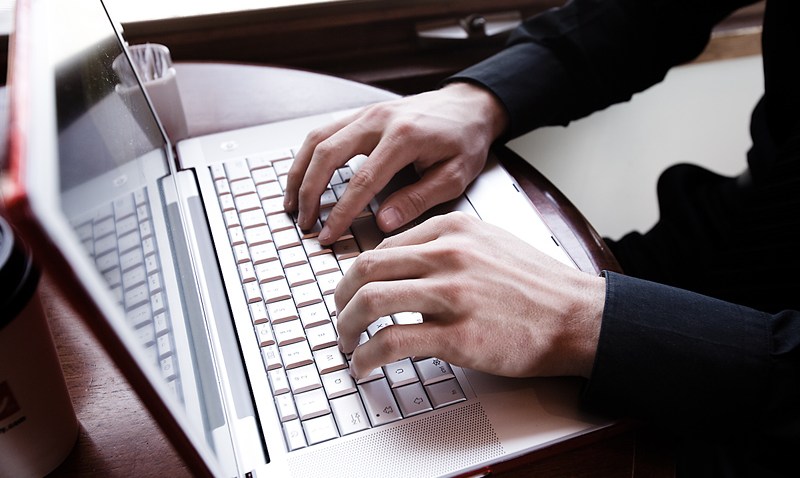 Google will now connect 7,000 Starbucks locations with free WiFi, the company announced today.
"Coffee shop + Internet—it's a pairing that many of us have come to rely on," wrote Kevin Lo, general manager at Google Access on the Official Google Blog. "When your local Starbucks WiFi network goes Google, you'll be able to surf the web at speeds up to 10x faster than before. If you're in a Google Fiber city, we're hoping to get you a connection that's up to 100x faster."
Google expects to roll out the WiFi in the next 18 months.
Previously, AT&T provided free wireless access at Starbucks, but it got the boot, according to 9to5Google. It likely came after Google began partnering with Starbucks last month to offer unlimited music through its streaming service.
We don't know how much this will cost the tech titan, but we do know that the search engine provided
WiFi in San Francisco parks
which cost about $600,000. The cost is likely in the millions, but Google is also given more advertising, publicity and more customers across the country.