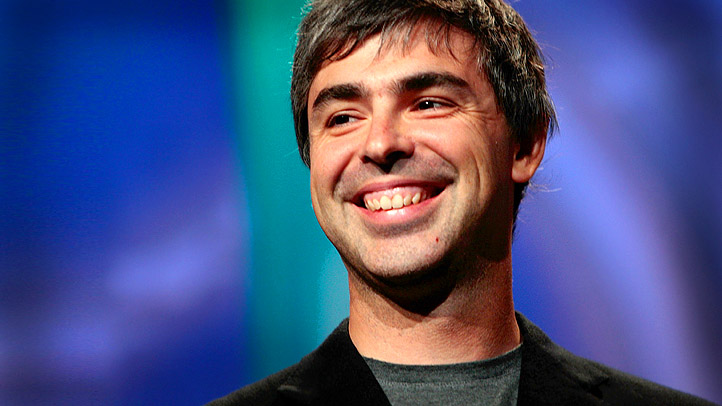 Google said Thursday it plans to issue a stock dividend after its first-quarter profits rose 61 percent.

The Mountain View-based search giant said it will issue new Class C non-voting stocks. All current shareholders will get their share of the stock.

The company said the stock split is something that shareholders have been asking for for awhile as Google's stock pile has grown to an estimated $50 billion.

Thursday Google posted a first-quarter profit of $2.89 billion, or $8.75 a share, up from $1.8 billion, or $5.51 a share, a year earlier.

The numbers beat analyst expectations on the strength of Google's paid advertising clicks.