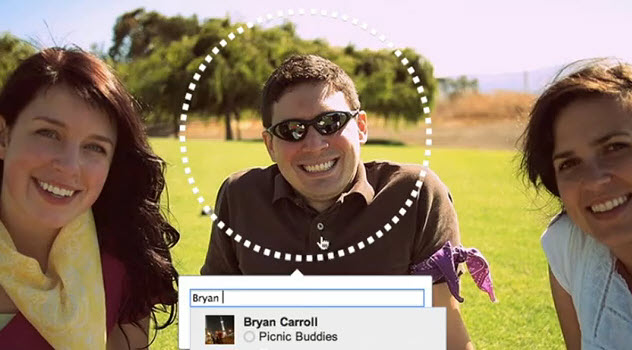 Contrary to Facebook cheerleaders, Google Plus is not a desert wasteland, and last month, they hit their highest traffic numbers yet.
While the latest social network isn't exactly as popular as Facebook, it is showing signs of life.
Venture Beat points out that G+ had over 49 million U.S. visits in December, after a sad slump in October.
The increase could be due to Google incorporating the service into it's other services, like Gmail, or perhaps those Google Plus commercials with the Muppets are paying off.
According to the Paul Allen, founder of Ancestry.com, and unofficial Google+ statistician, the site is expected to reach 293 million users by the end of the year.