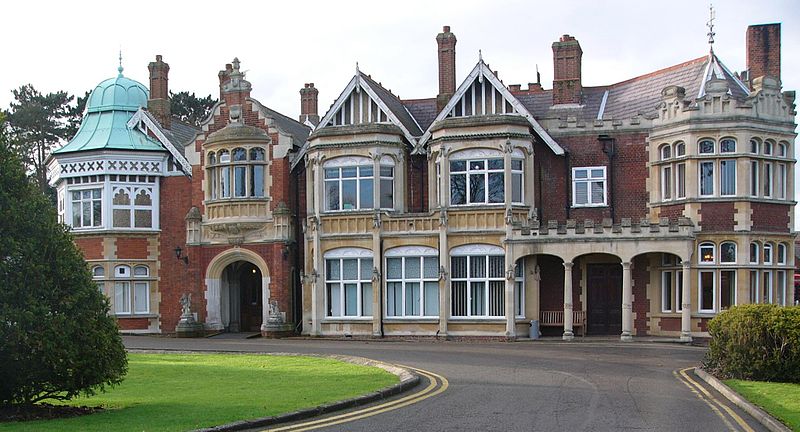 As the end of the year approaches, Google is in the giving mood.

Just a day after announcing it still had $40 million still available to give to charity this year, reports surfaced that Google donated $850,000 to preserve a piece of computer history.

Google's money went to restore Bletchley Park, a World War II site where the German Enigma code was cracked and "most of modern cryptography and computing theory was developed," according to PC World.

The donation came from the very same $100 million fund that Google still has money left over from.

"We are tremendously grateful to Google for bringing us considerably closer to achieving our development aims," Simon Greenish, CEO of the Bletchley Park Trust, said in a statement. "We have received other generous contributions towards the project but this is the largest single element of the partnership funding and absolutely vital in potentially getting the project underway much sooner than might otherwise have been the case."

There is still a lot of work to complete before the restoration project can continue. The trust still needs to raise funds for a $1.3 million match grant.