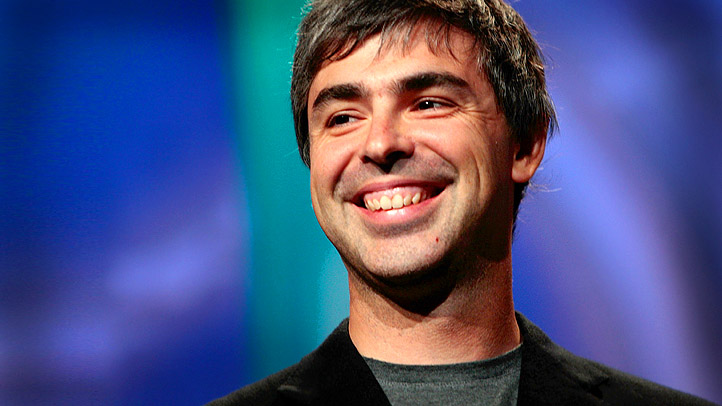 A year after assuming power, Google co-founder and chief executive Larry Page seems to be aggressively pursuing a social networking agenda in an attempt to stem Facebook's global popularity, a report said.
When he became Google's chief executive last year, Page mentioned that Google had to be more competitive, and then launched Google+, the search titan's own social network that has reached 100 million users, according to Google.
"Facebook awoke Google to its shortcomings in the social aspect of the Internet. It wasn't something that could be ignored," Steven Levy, who wrote the book "In The Plex" about Google, told the Associated Press.
U.S. & World
It may seem a little odd that Google would be obsessed with Facebook, especially since Google has sold a whopping $36.5 billion in advertising while Facebook has only done $3.2 billion -- but Page had an apparent epiphany that perhaps Facebook could be the only company to knock the search engine off of the tech dogpile. The reason? Because of Facebook's valuable information on its users.
While Google+'s 100 million users are impressive after only nine months of existence, many
cite studies
that say its users rarely stay longer than a few and far between moments. But that doesn't really matter because Google's privacy policy has also changed, and it can now essentially gather personal information based on what users do while logged into any of Google's services.
Essentially, surfing the Internet anonymously is no longer an option because the marketers have already changed the environment. Don't believe us? Try to respond to any news story without having to login to Facebook or Disqus.