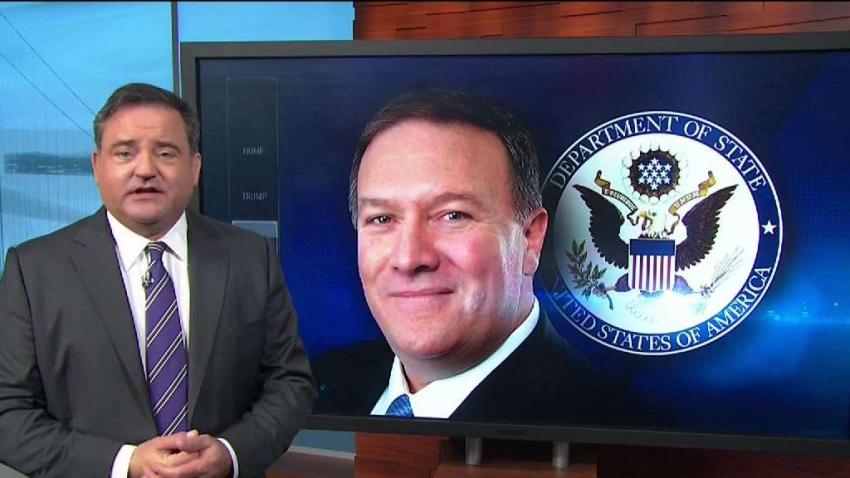 The road to perfect job satisfaction leads to Mountain View.
Google was voted the best place to work in America in Glassdoor's annual Employees' Choice Awards.
That makes Google the top tech company – an honor the search giant snatched away from Twitter – as well as the top overall company, beating out San Ramon-based Chevron as well as purveyors of pet food (Purina was No. 3) and consultants (Boston-headquartered Bain & Company was No. 2).
What makes Google so great? Is it the free luxury coach ride to work? The slew of perks at the massive Googleplex? The fact your employer is one of the most successful companies in recent American history?
Yes, yes and yes.
Past employees say the perks are unbelievable, with 15-plus cafes on the Google campus along with a 24-hour gym, volleyball pit, bowling alley, free laundry... the list goes on and on. Plus, Google employees are very well-compensated.
Overall, tech took a step back this year: There were 22 tech companies on the Top 50 best places to work in 2013. This year there were 14, VentureBeat noted.
Facebook came in at No. 13, with Apple finishing at 22nd. LinkedIn, another Mountain View headquartered company, was 23rd.
Copyright FREEL - NBC Local Media