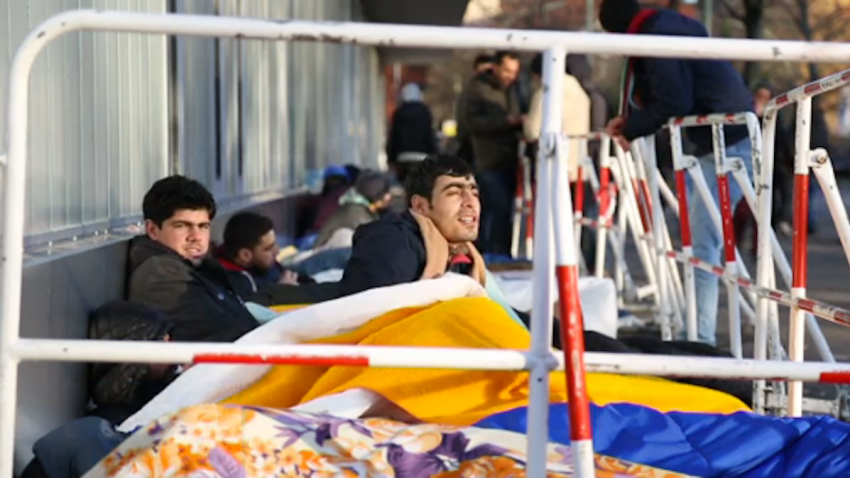 The chaotic scene outside Berlin's state office for health and social services on a recent morning is an example of the challenges Germany is facing following the arrival of about 1 million asylum-seekers in 2015, NBC News reported.
German authorities have re-purposed abandoned hardware stores, opened up school gymnasiums and even built tent cities to house the asylum-seekers. Thousands of volunteers have pitched in and the government is hiring more police officers, as well as administrators to help deal with the backlog of asylum requests.
Still, migrants said they've been waiting several weeks to register for welfare, and then have to return and wait again for any kind of assistance.
"There are too many people pushing and fighting and shouting," said 16-year-old Syrian refugee Ibrahim Almoreed. Still, his message to his mother and four siblings who remain in Syria is that life in Germany is good.