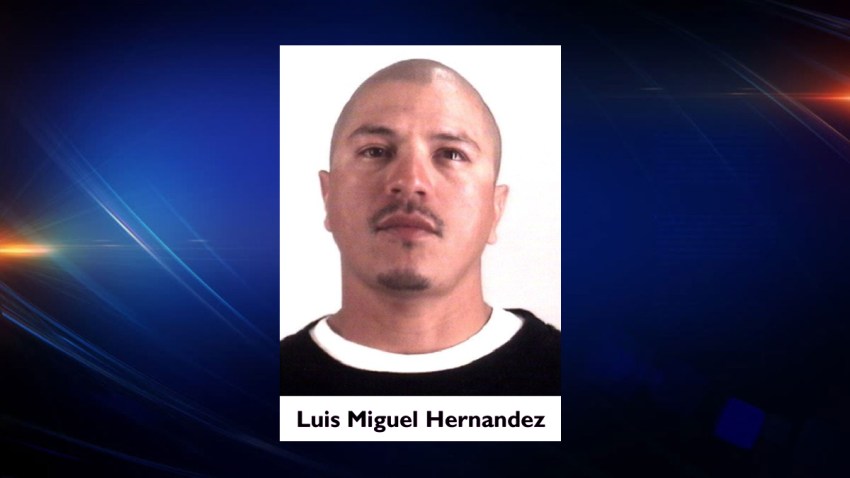 A jury sentenced a Fort Worth man to prison for fatally stabbing his neighbor in the heart with a butter knife over an affair with his wife.
The jury convicted 31-year-old Luis Miguel Hernandez Wednesday for killing 18-year-old Devin Toler and sentenced him to 14 years in prison Thursday. During the trial, prosecutors presented evidence that Toler had an affair with Hernadez' wife in the summer of 2013.
Authorities said that Toler and his ex-girlfriend were playing with their 19-month-old daughter outside their apartment in the 6200 block of Watermark Court June 20, 2013. Hernandez walked by and started shouting racial slurs at them and called their daughter a derogatory term.
At that point, Toler and Hernandez started fighting. During the fight, authorities said Hernandez stabbed Toler once in the heart with a butter knife. Toler died later at a hospital.
Hernandez claimed he stabbed Toler in self-defense.
"You don't get to provoke a fistfight, stab someone with a knife and then claim self-defense," Assistant Criminal District Attorney Tasha Foster said. "Devin had an affair with the victim's wife, but he didn't deserve to die for it."