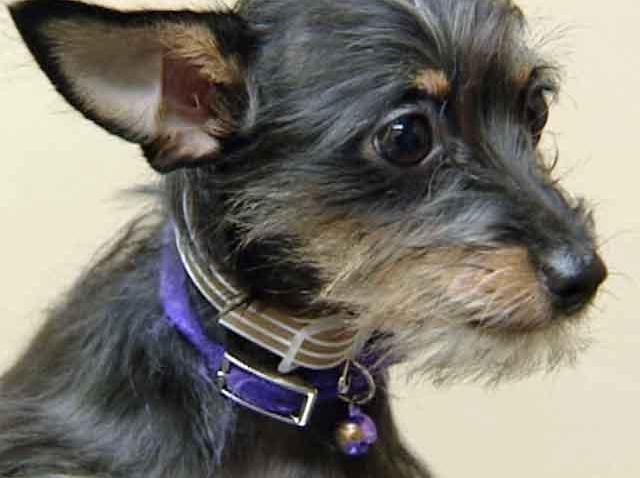 FOUR MOUNTAINS, ONE PASS: The Lord of the Rings films are full of dramatic moments, but there are few to match the Lighting of the Beacons, the famous fires-upon-the-mountain-tops scene that comes in "The Return of the King." Sweeping in scope and huge in vista, the short sequence shows a handful of mountaintops "communicating" through firelight, lending a sense of majesty and mountain-nice camaraderie to the moment. Four mountains are forming their own alliance of sorts, from the middle of California to Southern: Mammoth Mountain Ski Area has acquired Bear Mountain and Snow Summit, meaning that the two Los Angeles-close ski destinations will join both Mammoth Mountain and June Mountain in a society of snowy getaways.
AND... like in heroic fantasy movies, these four mountains will go beyond merely being under the same company umbrella -- they'll also be joined via the new Cali4nia Pass, a single pass which "unlocks access to nearly 6,000 acres of high quality terrain featuring 240 runs, 61 lifts, and 8,319 feet of vertical." Calling it "the ultimate California snow experience," Mammoth announced the pass on Sept. 24, with an on-sale date just days ahead: Saturday, Sept. 27.
AS FOR THE PRICE? It's $689, and it last for the duration of the season. It'll be sold at the Hot Dawgs and Hand Rails to-do at Bear Mountain on the 27th, and, after that, online, but for a limited time. Do you want to take on all four mountains this winter? Is this your chance to bone up on both the San Bernardino Mountains and the Sierra Nevada? Is the united of a few legendary Golden State peaks putting a flame in your snowboard-loving heart? Congrats, then; your ski destination family just grew stronger.
WAIT... it is the Cali4nia Pass, with a "4" to represent the four mountains. Okay, we honestly got that right away, but still: Cute stuff, mammoth, But you are home to Woolly, the skiing mammoth, so we should expect it.
Copyright FREEL - NBC Local Media