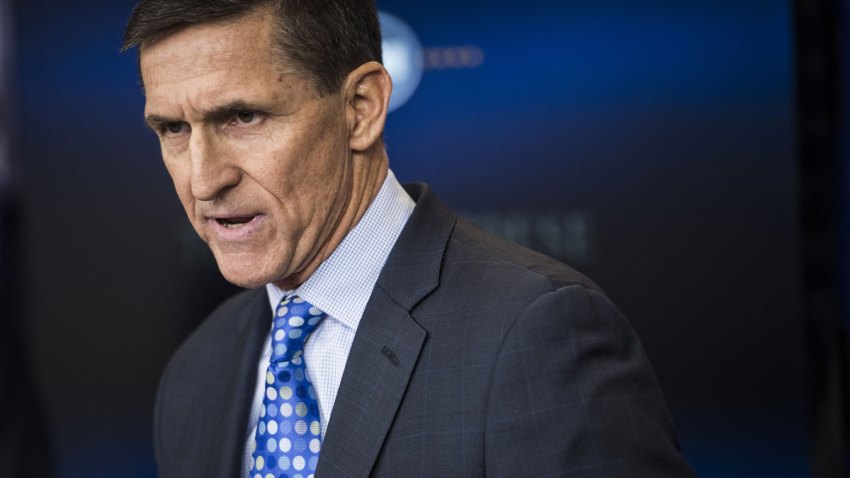 Former national security adviser Michael Flynn initially failed to tell the government ethics office and the White House about speaking fees he recently received from three Russia-connected firms, a new financial disclosure document shows.
As NBC News reports, in an initial filing submitted just days before he left the Trump administration in February, Flynn did not provide an itemized list of the companies that paid him to speak — including RT, the Kremlin-backed television network that U.S. intelligence services have described as a propaganda outlet.
But in the amended disclosure, dated Friday, Flynn names RT and at least two other Russia-linked firms as sources of income in a section for nongovernment earnings that exceed $5,000 in a year.