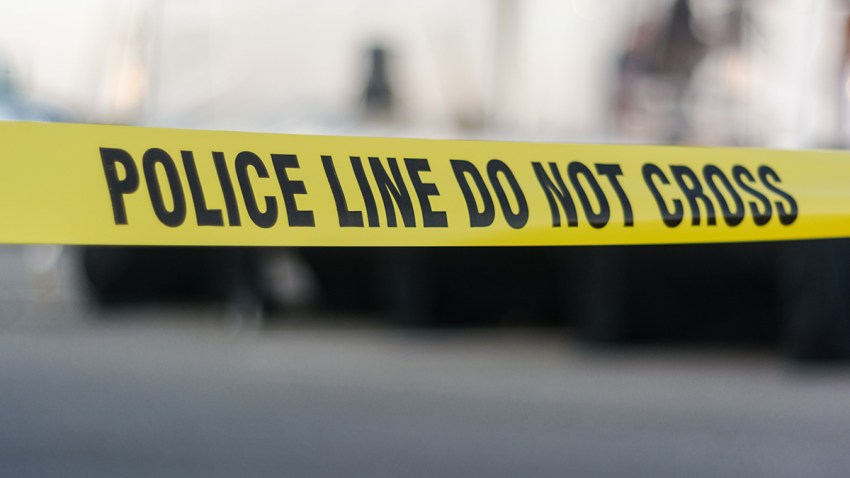 Authorities say a 15-year-old Florida boy was charged in his mother's strangulation death after her body was found buried at a nearby church.
Volusia County Sheriff Mike Chitwood told news outlets the teenager was arrested early Saturday after the body of his 46-year-old mother was found under a church fire pit. Investigators say the boy killed her after they argued about his school grades.
After the killing, authorities say the boy called friends to help him make it look like someone had burglarized the home. The boy initially told deputies his mother was missing.
On Sunday, Volusia County Judge Angela Dempsey said the teen will face a first-degree premeditated murder charge and remain jailed. Public Defender Larry Powers is representing the 15-year-old. Powers told the Daytona Beach News-Journal he agreed with the judge's decision that probable cause existed to detain his client on a murder charge.
The two 17-year-olds who Chitwood said helped the boy conceal the crime were released Sunday into home detention, where they'll wear ankle monitors.
The Associated Press typically does not identify juveniles charged with crimes. Assistant State Attorney Tammy Jacques says prosecutors are deciding whether to try him as an adult.
Copyright AP - Associated Press