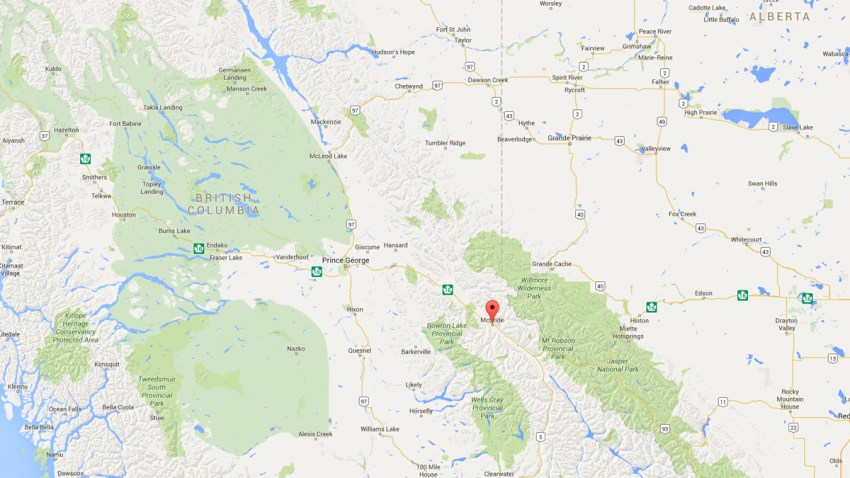 Authorities identified five snowmobilers killed in an avalanche in British Columbia, Canada, on Friday, NBC News reported.
The five killed were all from Alberta. They were identified as Vincent Eugene Loewen, Tony Christopher Greenwood, Ricky Robinson, Todd William Chisholm and John Harold Garley.
The avalanche, around 2,300 feet across and between 2,300 and 2,600 feet long, struck as four different groups of snowmobilers we're on the mountain. Bystanders immediately tried to dig them out, official said.
Seventeen people were on the mountain and caught in the avalanche, police said.