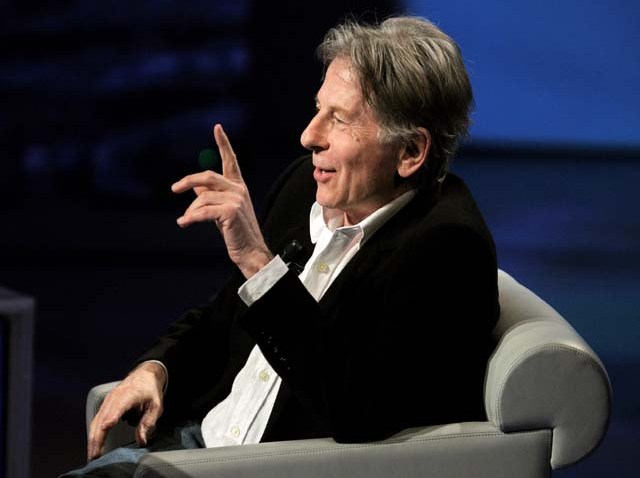 Roman Polanski might be in jail, but it seems his fame is still far-reaching.
Yussi Akram, an inmate housed at the same Swiss jail as Polanski, spilled the beans in a radio interview on Zurich's Radio One, saying Polanski is given special privileges that other inmates don't have. Among them, the 76-year-old director is allowed more frequent visits with his legal counsel and more telephone calls to his wife. His cell was even equipped with an emergency button that immediately summoned guards. Polanski was also kept away from other inmates, the AP reported.
Polanski has been at the same Swiss jail for two months, awaiting extradition to the United States for an outstanding warrant related to a 30-year-old underage sex case in L.A.
Janusz Morgenstern, a friend of Polanski's, said Polanski has become very depressed during his stay in jail, according to the L.A. Times.
"His fear of the U.S. verges on panic and he has lived with that fear for so long that it's become obsessive," Morgenstern said. He also said that Polanski's children had been taken out of school because "other kids were giving them a hard time."
These revelations follow the Swiss Justice Ministry's decision to accept Polanski's $4.5 million bail offer and allow him to return to his chalet in the Alps. The court issued two conditions, however. Polanski must surrender his identity papers and wear an electronic monitoring bracelet at all times.
Reuters reported that Polanski will not be released there before Monday.
The Justice Ministry is expected to make a decision regarding his extradition "within weeks" but if the director mounts a successful appeal, it could drag the process out for many more months.