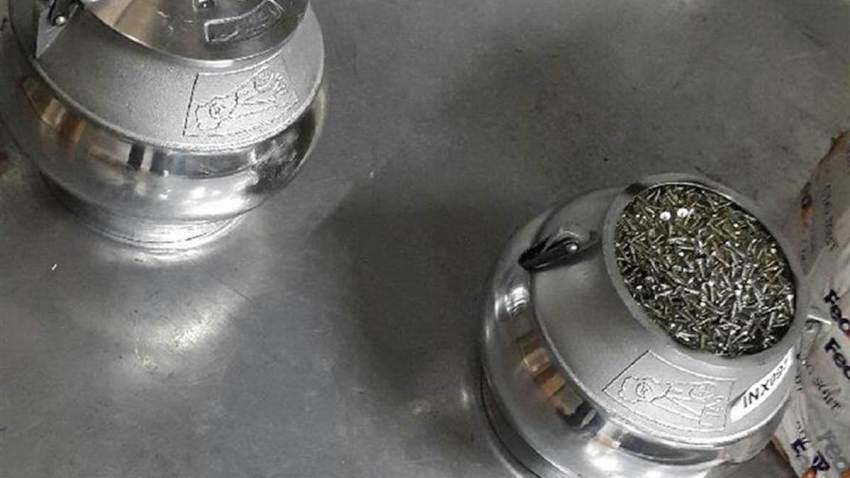 Training props in the form of pressure cookers and screws caused a ruckus Thursday when FedEx workers in France discovered them en route to the U.S. Embassy in Tunisia.
The devices, found at the company's warehouse near Charles de Gaulle airport, were intended to train the Tunisian military in counter-IED tactics, according to a U.S. Defense Department official.
The workers immediately alerted managers and were told there was no danger from the shipment, without explaining further and leaving workers "nervous and abandoned," CGT Union spokesman Frederic Petit told NBC News.
The CFT union filed a complaint Wednesday to investigate what it called "the serious and imminent danger" in which the workers were placed. It said it was in discussions with FedEx over the incident.