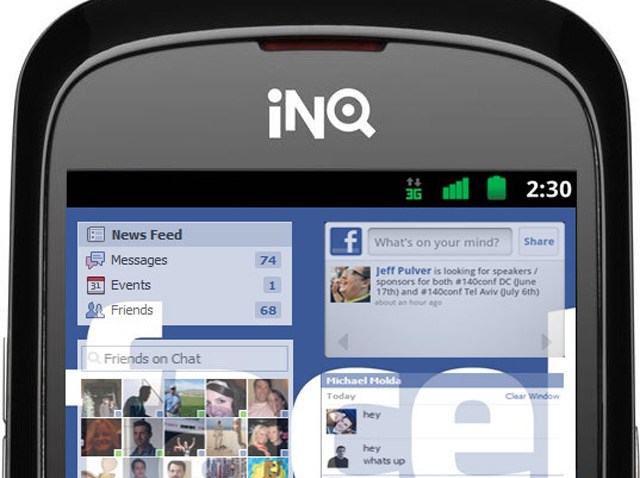 In Facebook's S-1 filing for an initial public offering there is no mention of revenue from mobile advertising -- mostly because they don't advertise on mobile. Yet.
With an increase in mobile consumption that exceeds its desktop pace, moving some needles on the smaller screen makes long-term sense. And, according to one report, Facebook will have sponsored stories "within week" on its mobile web and apps.
The Financial Times quotes several sources familiar with the plan to roll out targeted (marketed? featured?) stories to its 425 million active mobile users. Perhaps geolocating users and serving them hyper-local advertising, or click-through deals and offers.
In September 2011, Facebook's Global VP of Marketing Carolyn Everson told an industry conference that the company hadn't figured out how to crack the mobile nut. But in December of 2011 they must have formulated an idea, because Bloomberg reported that in March 2012 sponsored stories would roll out.