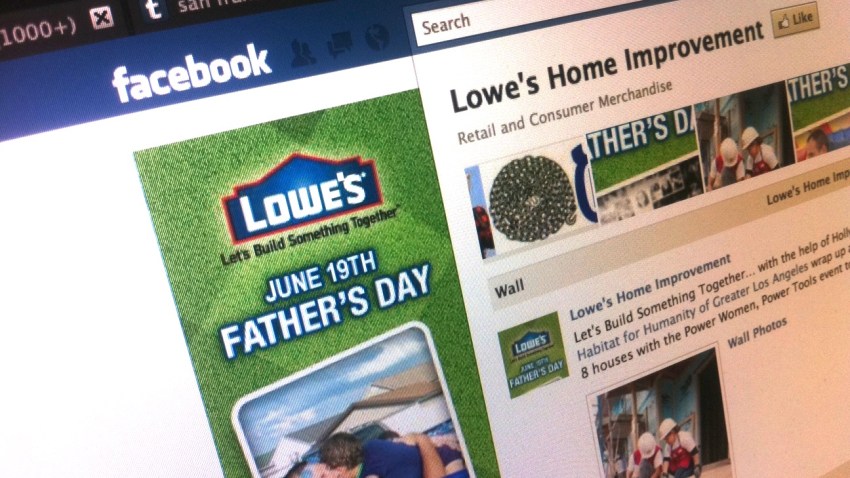 When you care just enough to send the bare minimum, you can count on Facebook to help you out.
With Father's Day only a few days away, All Facebook dug up some Facebook pages to help you get Dad that almost something special. It's kind of like the "Oh great, another awful tie" gift, for the 21st century.
* How about something special from the Omaha Steak page? Hope Dad's not a vegan.
* Send your dad a Blingee Card. What dad wouldn't love a sparkly pink animated gif from his son or daughter on his very special day?
* Maybe you still want to get Dad that tie. No need to get off your butt and go to a store, just head to the Kohl's page and order one up.
* Does your pops prefer a slightly fancier tie? Try the Brooks Brothers page.
* The Golfsmith page has some deals for Dad, for the golfing father.
* Maybe your dad is into tools. Check out the Lowe's page for holiday specials.