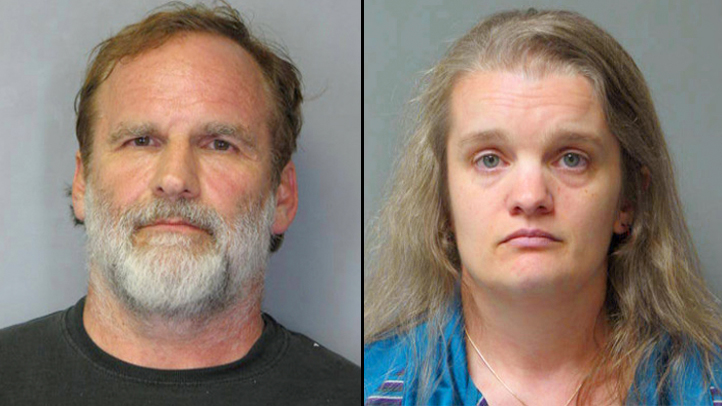 A Georgetown, Del., pediatrician is accused of waterboarding his young daughter while the girl's mother watched.
Police say the investigation began after they were informed of a domestic assault that happened back on July 12. During the incident, Melvin Morse, 58, allegedly grabbed his 11-year-old daughter by the ankle, dragged her across their gravel driveway, brought her inside his home and began spanking her. Morse was arrested on July 16 and charged with endangering the welfare of a child as well as assault. He was released after posting $750 secured bail.
On Monday police say the 11-year-old girl was brought to the Child Advocacy Center. During the interview, police say she claimed she was disciplined by her father by what he referred to as "waterboarding." The girl told police her father held her face under a running faucet, causing water to go up her nose and all over her face. The girl claimed she suffered this form of punishment four times over the course of two years, beginning in May 2009. The girl also told police her mother, Pauline Morse, 40, witnessed a few of the waterboarding incidents and failed to stop Melvin from performing the act.
Both Melvin and Pauline were arrested at their home on Monday. They were both charged with reckless endangerment, conspiracy and endangering the welfare of a child. They were both arraigned and Melvin was committed to the Sussex Correctional Institution on $14,500 secured bond. Pauline was released on $14,500 unsecured bond. Both parents were ordered to have no contact with each other or their children. The girl and her siblings are currently in the care of the Division of Family Services.
On Friday, State officials announced they suspended Melvin's license to practice.