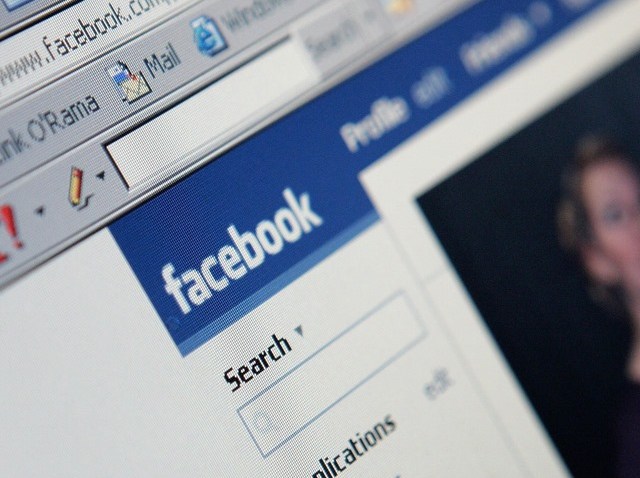 Facebook denied that it lost 6 million users last month and said that it was "pleased" with its growth, a report said today.
"From time to time, we see stories about Facebook losing users in some regions. Some of these reports use data extracted from our advertising tool, which provides broad estimates on the reach of Facebook ads and isn't designed to be a source for tracking the overall growth of Facebook," Facebook told BBC News.
Facebook also said that it was "pleased with our our growth."
The report, from Inside Facebook, stated that the social network lost 6 million U.S. users and 1.5 million Canadian users in May. Facebook reached 687 million users in May, but despite the monthly audience rising 1.7 percent worldwide, growth has been declining since March. Some critics say this is evidence of Facebook fatigue.
However, similar data companies like Nielsen and comScore have only shown growth for the social network, leading some people to wonder who to believe.
Is Facebook fatigue a reality? Of course it is. Could the number be off because of measurement tools or the season? Sure. But the big reveal will be if the trend continues or if a new way of wasting time sweeps the country.