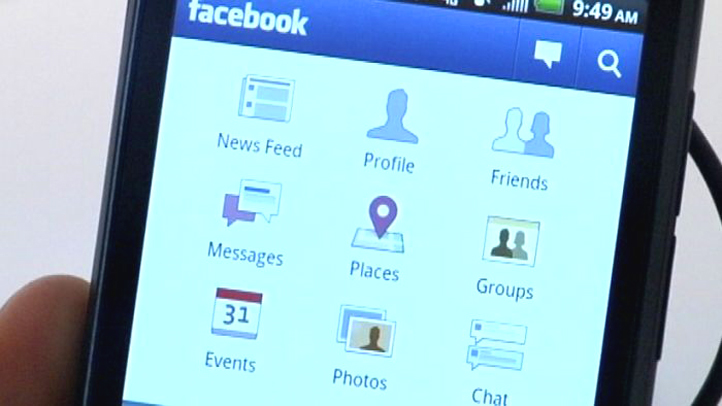 Rolling into a meeting and happen to catch a story link on your Facebook news feed, knowing it'll move down quickly and you'll miss it? "Save for later" with a function that FB is rolling out, on select mobile profiles, according to iMore.
The feature is quite Instapaper-like, but the functionality is no less welcome. The stories that users click and hold for a moment go into a shared folder on the user's main menu. No muss; no fuss.
It seems to be in a rather closed test right now, but it could have off-platform implications if sites incorporate it, like some media organizations use Facebook logins for commenting (including NBC).