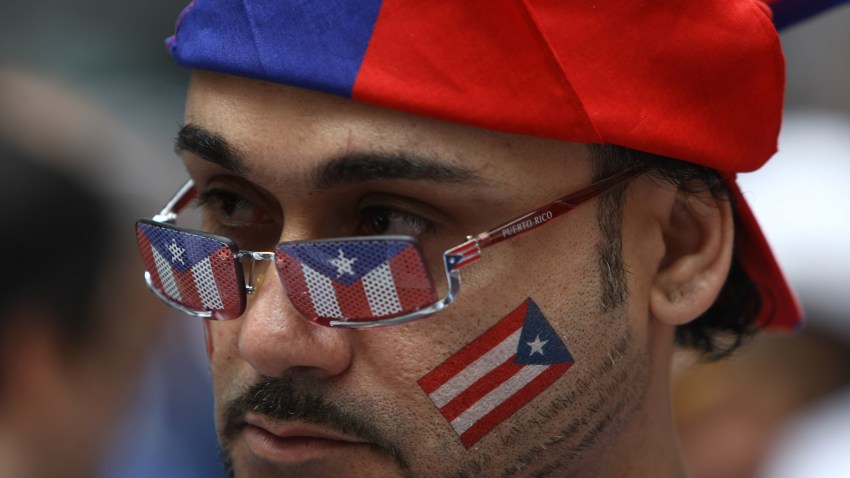 Michael Slager, the South Carolina cop seen on cellphone video fatally shooting Walter Scott as he was running away in April, was granted bond Monday after a judge expressed concerns that it was taking too long to bring him to trial, according to NBC News.
Indicted on a murder charge, Slager was denied bond in September, but state Circuit Judge Clifton Newman, whom the state Supreme Court appointed to oversee the sensitive case, said Monday that he could go free on house arrest on a $500,000 surety bond.
The Charleston County Sheriff's Office Monday evening had indicated that Slager was freed after posting bond, but later said he was still in custody as of 6 p.m. ET.
Slager, 34, shot Scott eight times after Scott, 50, had turned his back and fled after a daytime traffic stop on April 4. Scott was black and Slager is white, and the shooting renewed tension in the coastal town over alleged excessive police use of force and systemic racism.