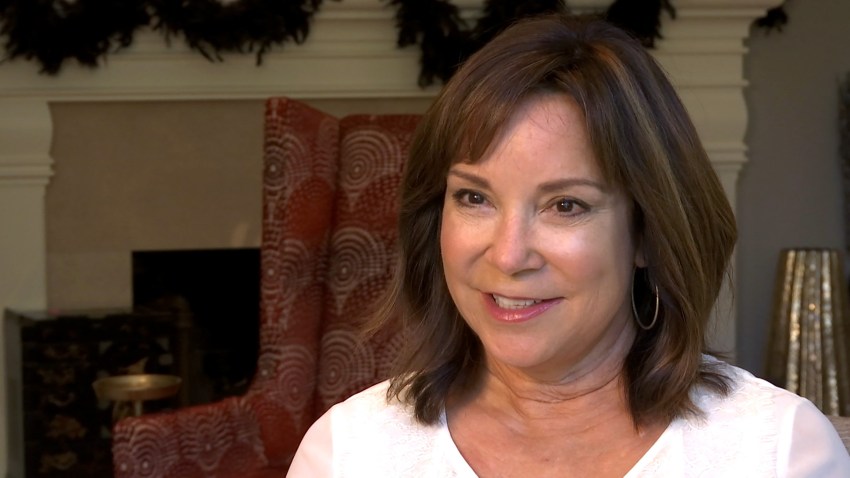 Democratic presidential candidate Bernie Sanders released a new campaign ad Thursday that prominently features the daughter of Eric Garner, the New York City man who died in 2014 after being placed in a chokehold by a police officer.
"People are dying. This is real; this is not TV. We need a president that's going to talk about it," Erica Garner says in a voice-over in the four-minute campaign ad titled "It's Not Over."
Her father died in July 2014. His death was ruled a homicide, but the officer who restrained him in a chokehold was not indicted by a Staten Island grand jury and argued he was using a different, department-approved take-down maneuver called "the seatbelt."
Eric Garner's final words — "I can't breathe" — became a focal point for the movement against police brutality, a hot-button issue in the country that both Democratic candidates have taken up on the campaign trail.
Sanders' ad begins with Erica Garner discussing how her father's death influenced her decision to become an activist. She then explains the heartbreaking conversations she has with her 6-year-old daughter.
"She just learned about Rosa Parks and Martin Luther King. She asked me, 'Did Rosa Parks not give up her seat for a white man?' She said, 'But those are in the old days, right, Mommy?' And I had to explain to her it's not really over," Erica Garner says.
The ad ends with stirring music played over Sanders pushing to hold law enforcement accountable for deaths in police custody.
"When a police officer breaks the law, that officer must be held accountable," the Vermont senator proclaims to a packed rally.
Erica Garner continues talking about the candidate, calling the 74-year-old a "protester".
"I'm behind anyone who's going to listen and speak up for this," she says. "I think we need to believe in a leader like Bernie Sanders."
As the ad ends, Erica Garner gives her endorsement, saying "that's why I'm for Bernie."