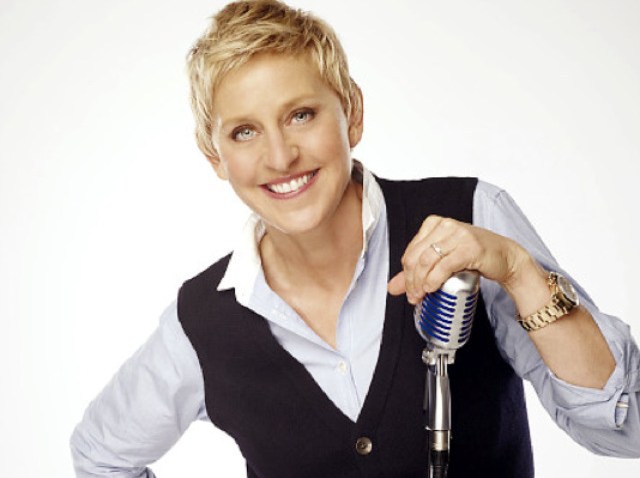 After the end of her first season as judge, Ellen DeGeneres's role wasn't the cultural landscape-changing event it was meant to be.

But there's still time, as DeGeneres says it's taken awhile to feel comfortable in the part.

"Your first year anywhere is going to be tough, because you're trying to figure out what your role is," she says in an interview reported in USA Today.

Next year she'll have more of a sense of where she wants to go. "I think my role will be to be exactly who I am, sometimes funny and sometimes serious, and I think I'll probably learn to be a little harder on people without being rude."

It was also a tough environment with Simon Cowell doing his season-long swan song.

"It's always been Simon's show. There's a whole dynamic there. You want to be respectful, and it was his last year, and so a lot was going on that needed to happen."
"I think next year will be a different year."
It needs to be for the ratings giant to get back to full stride. As for Simon's replacement -- DeGeneres says there is none.
"No one can replace Simon, just like I wasn't replacing Paula," she said.