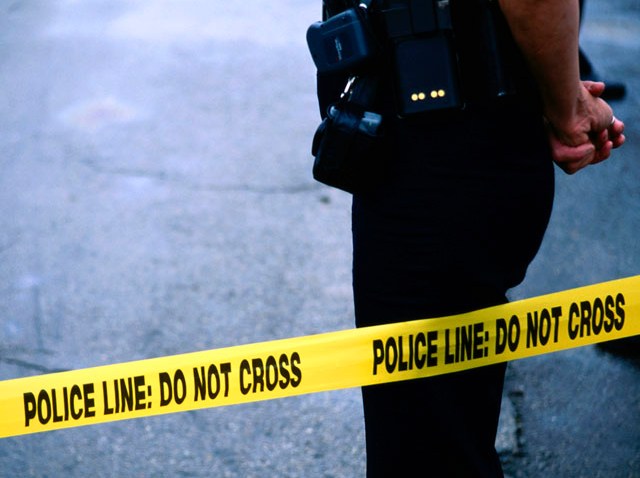 A girl severely injured when her hair was caught in a Nebraska carnival ride earlier this month is sitting up and smiling, according to a picture posted to Facebook by her mother.
Elizabeth Gilreath was rushed to the hospital on May 7 after her hair was caught in the spinning ride's machinery at a Cinco de Mayo carnival in Omaha, leaving her scalp injured, her mother, Virginia Cooksey, said in the days after the 11-year-old's injury.
But Elizabeth is now awake, and saw her reflection for the first time Tuesday, Cooksey wrote in a Facebook post.
"My baby girl saw herself for the first time today. The way she handle it came me strength," Cooksey wrote.
Cooksey also posted a photo of her daughter, whom she refers to as "Lulu," with a smile on her face. Elizabeth appears to have heavy bruising and stitches on her brow, and still has bandages and other medical apparatuses around her head. (Warning: The image is graphic.)
The girl still can't see out of one eye and will still need more surgery this week, according to her mother.
Nebraska Labor Department spokeswoman Grace Johnson said last week that investigators found no indication the ride was malfunctioning when Elizabath's hair was caught in it, The Associated Press reported. She added that investigators have no reason to believe the person operating the ride wasn't paying attention when the incident happened.
Elizabeth was sedated in a Nebraska hospital but began recovering after her breathing tube was removed.
"When she opened her eye and she told me, she was like 'Mommy I can see you' — I lost it,'" Cooksey said at a news conference, according to NBC News.
NBC affiliate WOWT reports that Elizabeth's family is raising funds for her medical bills on GoFundMe.
Copyright AP - Associated Press