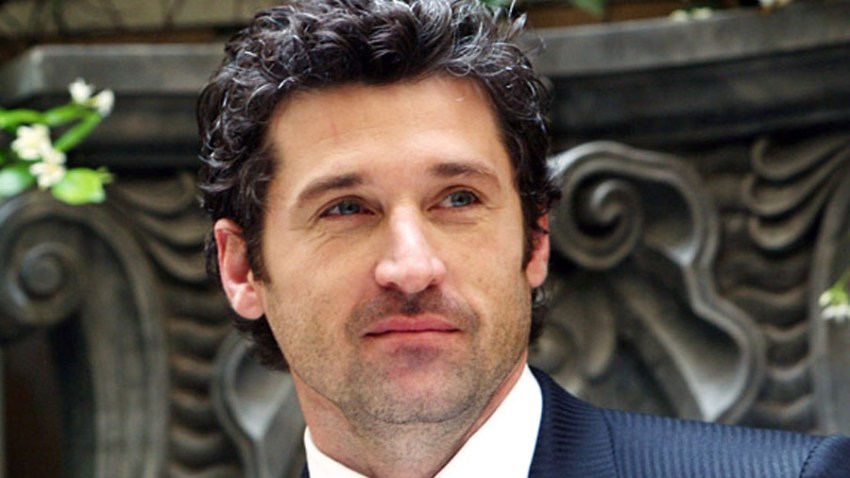 Watch out Jeff Gordon and Dale Junior, there may be a new hunk on the race track soon and he comes with a nickname.
Dr. McDreamy.
Patrick Dempsey, AKA the handsome Dr. Derek Shepherd of Grey's Anatomy, has taken his need for speed to the next level and thinks he is ready to duel on the track with the big boys.
On Tuesday, "Dr. McDreamy" as he is known by the millions of adoring fans who tune in to Grey's to get a glimpse of the blue-eyed sex symbol, did laps around Homestead Motor Speedway at speeds of over 150 mph in a tune up for a racing series he participates in during his spare time.
But racing is more than a hobby for Dempsey. It may be his next career move.
"It's exciting and I really enjoy it," he said. "It really calms me down and it's a great escape."
So did Dr. McDreamy quit on the last episode of Grey's because he is about to exit the show?
"I'm not leaving the show anytime soon," Dempsey said.
Women across the country can exhale now.
Dempsey has been driving competitively for five years and wants to get deeper into the racing circuit, but not at the expense of his TV career. He also said he is eager to jump back on the big screen.
Might we suggest a role in a remake of Days of Thunder or how about starring in "Fast and Furious V: Return of the McDreamy."